Genobio Pharmaceutical Co., Ltd. was established in 2014 and is one of the subsidiaries of Tianjin Era Biology Technology Co., Ltd. Genobio focuses on the development of marine organisms and is committed to serving as a provider and integrator of comprehensive solutions for microbial detection. The company realizes the vertical integration of the entire industry chain from raw material production to product sales and distribution, as well as the horizontal integration of diagnostic reagents, supporting instrument development and production, and after-sales service; it owns marine biological development platform, antibody preparation platform, and molecular biology development platform, and is already able to provide customers with a complete set of fungal detection programs.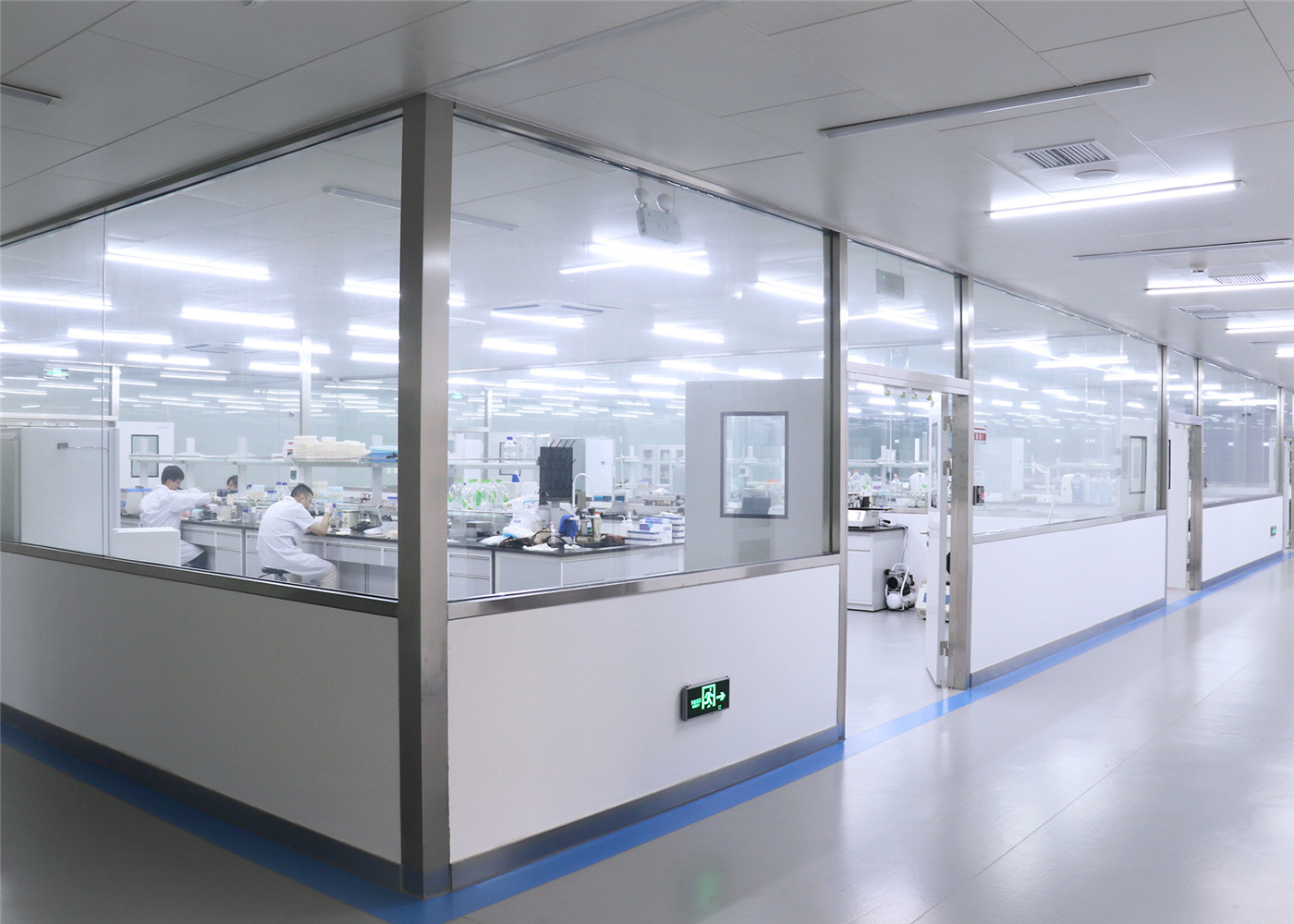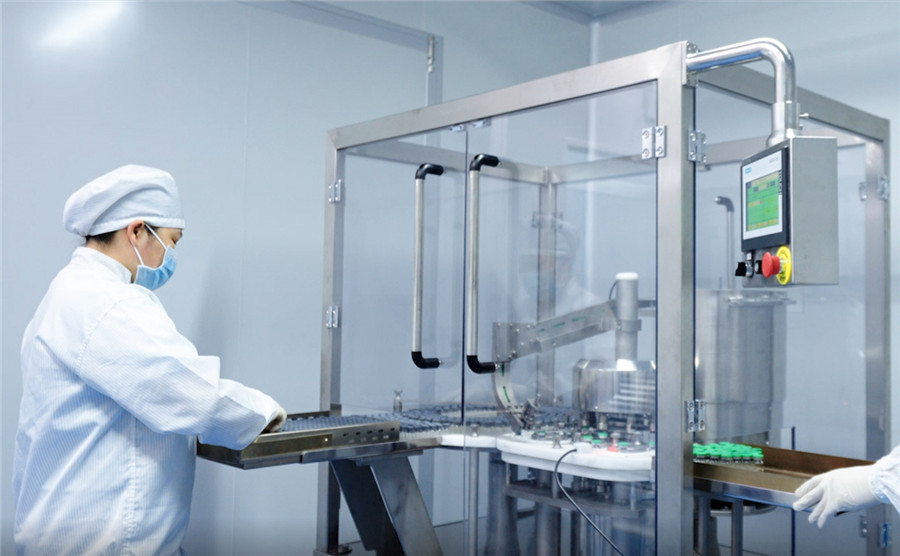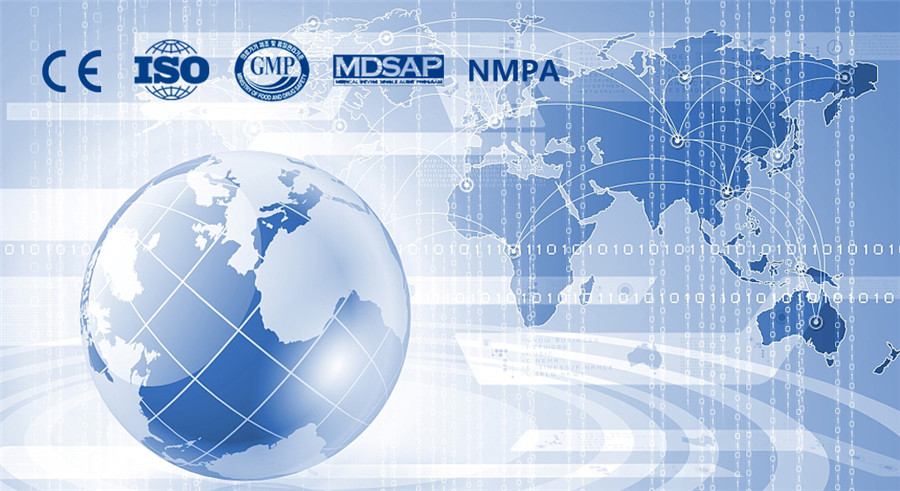 Globally, Genobio has passed the authentications of CMD ISO 9001, ISO 13485, Korea GMP and North America MDSAP, and has most products certificated by CE, NMPA and FSC. The products are exported to more than 60 countries and regions around the world. They are rapid, easy to use, quantitative, accurate, and are of great value in early diagnostics for invasive fungal infection.
Our goal is to provide better solutions through innovation
As a professional supplier in detection of invasive fungal infection and other microbial diseases, Genobio is not only providing quality products, but also focusing on customized services, which allows it to meet your specific needs such as training, experimental technical guidance, troubleshooting and so on.