-Full-automatic Chemiluminescence Immunoassay System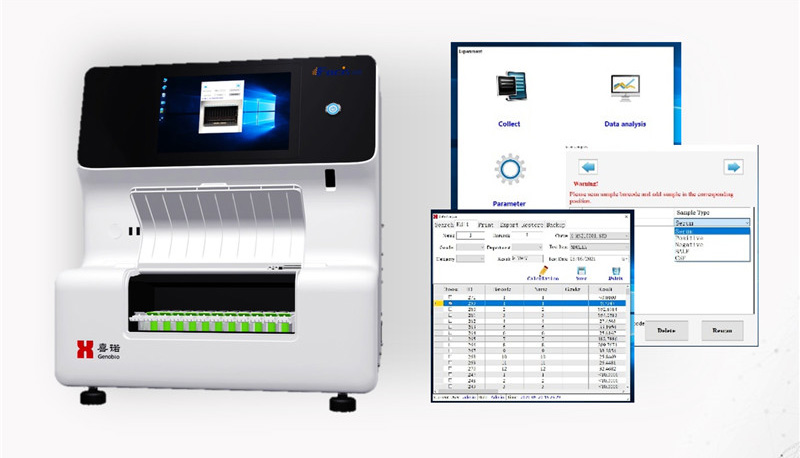 The Fully automatic chemiluminescence immunoassay system is an open system, experiment whose methodology is chemiluminescence or photometry can be performed on this instrument for the rapid, early and accurate diagnosis.
- Carbapenem-resistant Gene Detection Series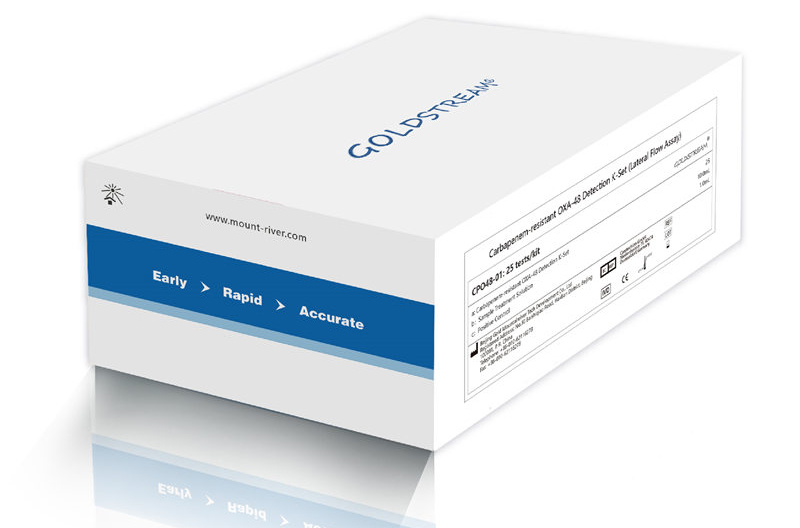 Carbapenemase-resistant K.N.I.O.V. Detection K-Set (Lateral Flow Assay), a rapid diagnostic product, uses sandwich immunochromatography technology to detect carbapenem-resistant genes and accurately identify genotypes, including NDM, KPC, IMP, VIM and OXA-48 in one product. It is of great significance for the early typing of drug-resistant strains, the guidance of medication, and the improvement of human's medical and health.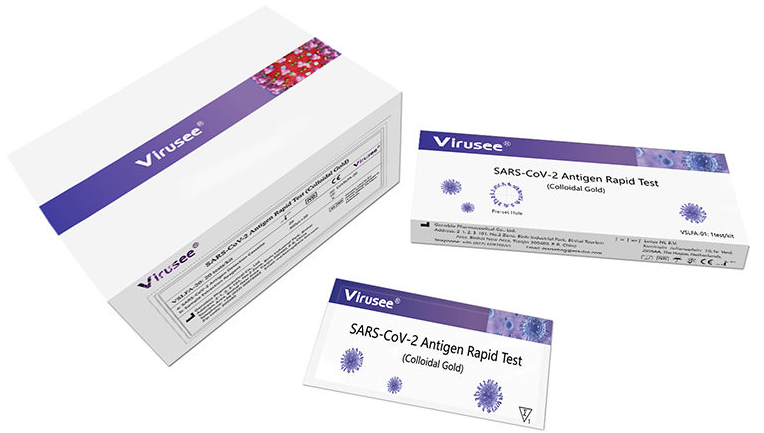 Series product for virus detections through lateral flow assay and PCR.
---
Post time: Apr-07-2022