The second National Academic Conference on Bacterial and Fungal Infections of Chinese Medical Association was successfully held in Guangzhou, July 29-31, 2022. The academic report of the conference is divided into 8 sub-sessions by combining online and on site. The areas covered by the conference are diagnosis of pathogenic microorganisms, monitoring and mechanism of bacterial and fungal drug resistance, pharmacodynamics of anti-infective drugs, clinical pharmacology research, Diagnosis and treatment of bacterial and fungal infections, rational application and management of antibiotics, nosocomial infection prevention and control, etc.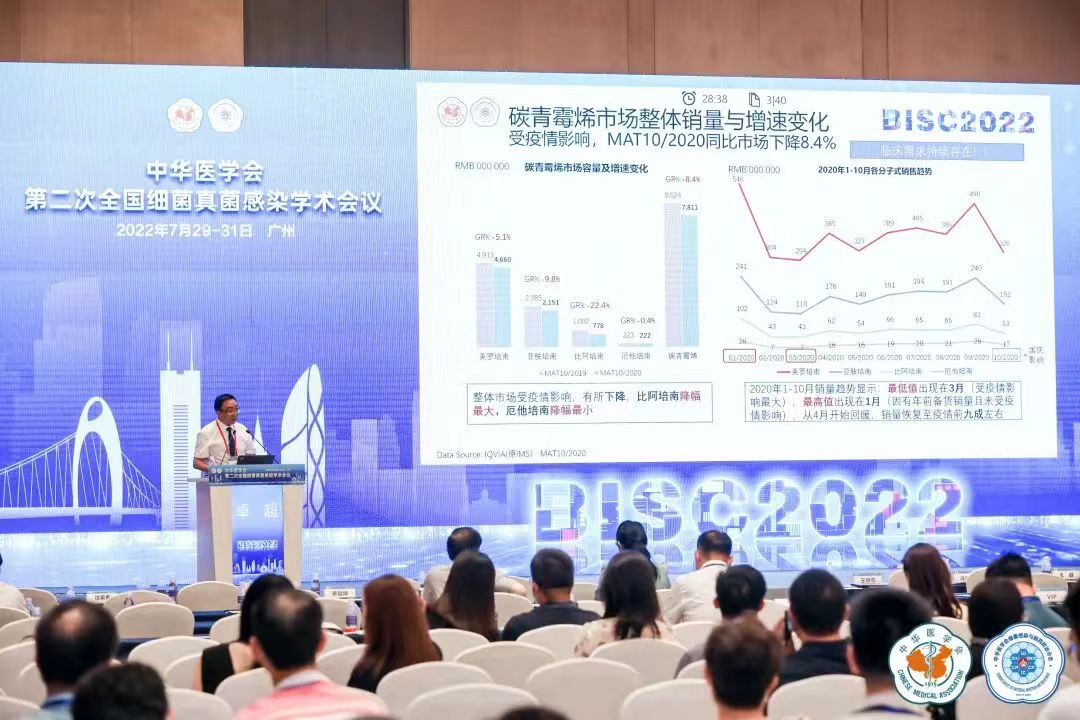 Prof. Fupin Hu from Huashan Hospital, Fudan University gave a lecture on the subject of Advances in Traditional and Rapid Diagnostic Techniques for CRO during the academic report on July 30. He mentioned that both the sensitivity and specificity of the Enzyme immunochromatography (Lateral Flow Assay) used to detect carbapenemase in CRO rapid diagnostic technology were extremely high, which can be used to detect not only CRE (Carbapenem-resistant Enterobacterales), also CRPA (Carbapenem-resistant Pseudomonas aeruginosa), and CRAB (Carbapenem-resistant A. baumannii), etc. The detection result of Carbapenem-Resistant Detection K-Set (Lateral Flow Assay) produced by Gold Mountainriver (wholly owned subsidiary of Era Biology) is accurate and reliable, which is suitable for clinical development.
Carbapenem-resistant Detection K-Set (Lateral Flow Assay) produced by Era Biology is a comprehensive, flexible and fast CRO diagnostic product, it provides reliable means for methods detection of clinical CRO, aiming at CRO infection!
Prof. Xiaoping Huang, The First Affiliated Hospital of Soochow University deliverd keynote speech of Timely Microbial Detection: What Can Clinicians Do? He shared his methods and feelings about the work of microbiological examination, and spoke highly of Full-Automatic Chemiluminescence Immunoassay System (FACIS) produced by Era Biology.
Obtain quantitative, accurate result by Full-Automatic Chemiluminescence Immunoassay System (FACIS) with easiest operation and shortest time!
FACIS is an open system using chemiluminescence immunoassay to acquire quantitative test results. It is for now capable to detect the content of (1-3)-β-D glucan, as well as the antigen and antibodies of Aspergillus, Candida, Cryptococcus, COVID-19, etc.
FACIS uses independent reagent cartridge design, fully automated operation steps, matching with intelligible and multi-functional software, to provide rapid and simple test process, and obtain accurate and quantitative results.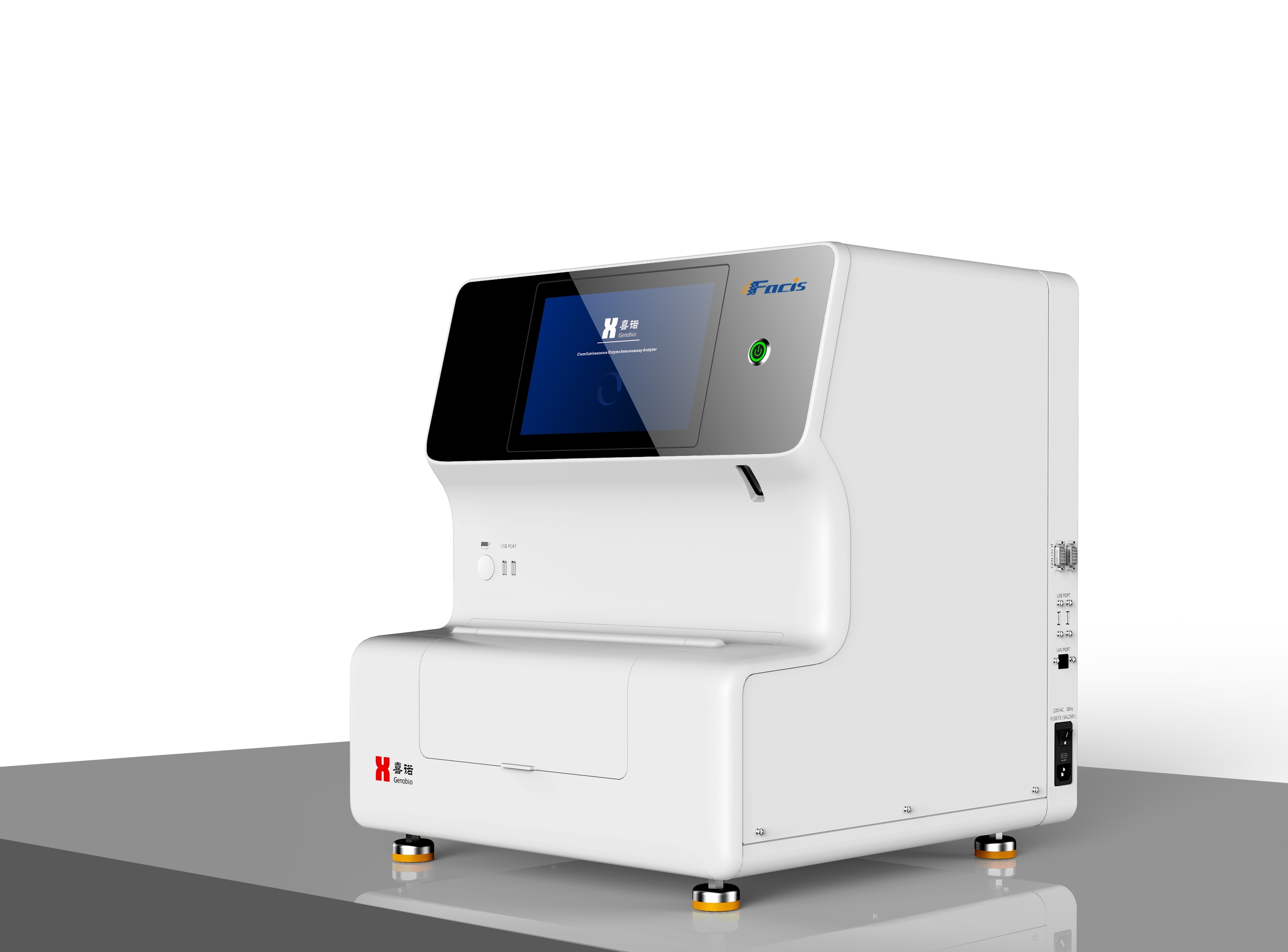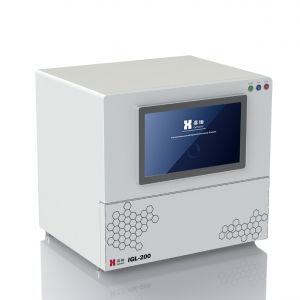 ---
Post time: Jul-29-2022