On June 7th, Era Biology hosted a live webinar for Latin America. The webinar focuses on antimicrobial resistance problem. Since 2005, the antibiotic resistance rate of bacteria has been increasing year by year in the past 17 years, and every hospitalized patient cannot rule out the risk of drug-resistant infection. For carbapenem-resistant Enterobacteriaceae, which is what we call CRE, risk factors for hospital mortality and infection. Carbapenem-resistant infections are very likely to occur in hospitalized patients.
The CRE rapid test is important on the control of Nosocomial infection. Carbapenem-resistant Gene Detection K-set could resolve the core issues of CRE management, which are rapid diagnosis, traceability and medication selection. It could also help rapid screening of enzyme-producing bacterial to curbing its development.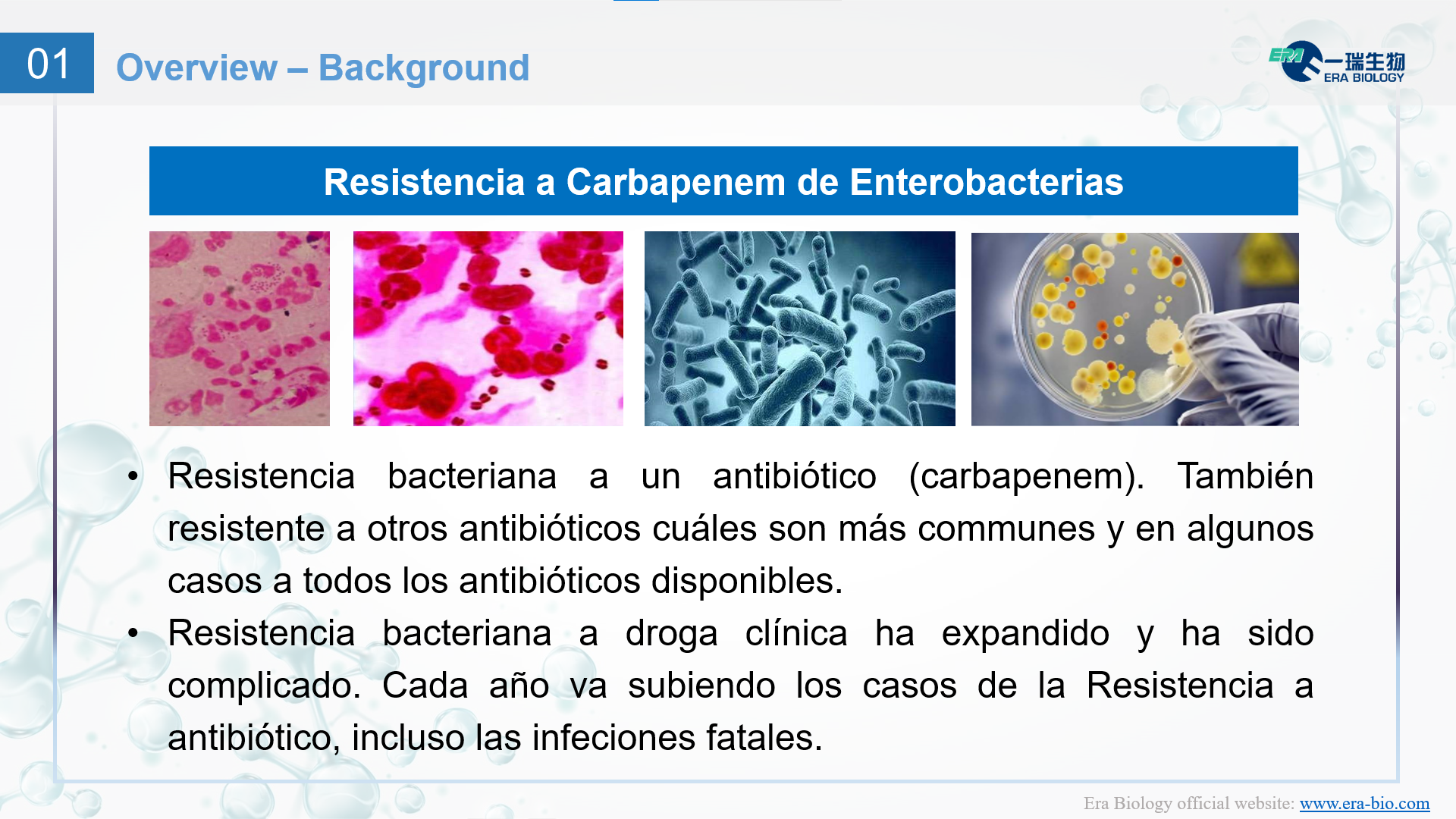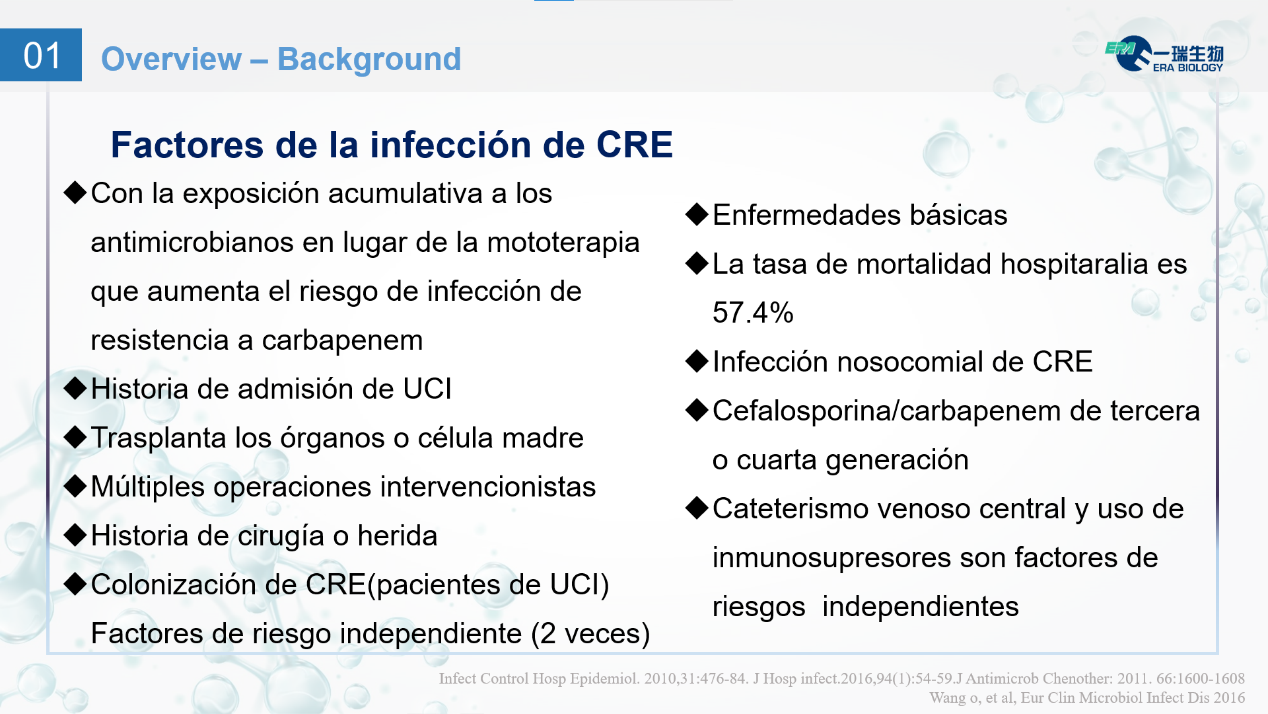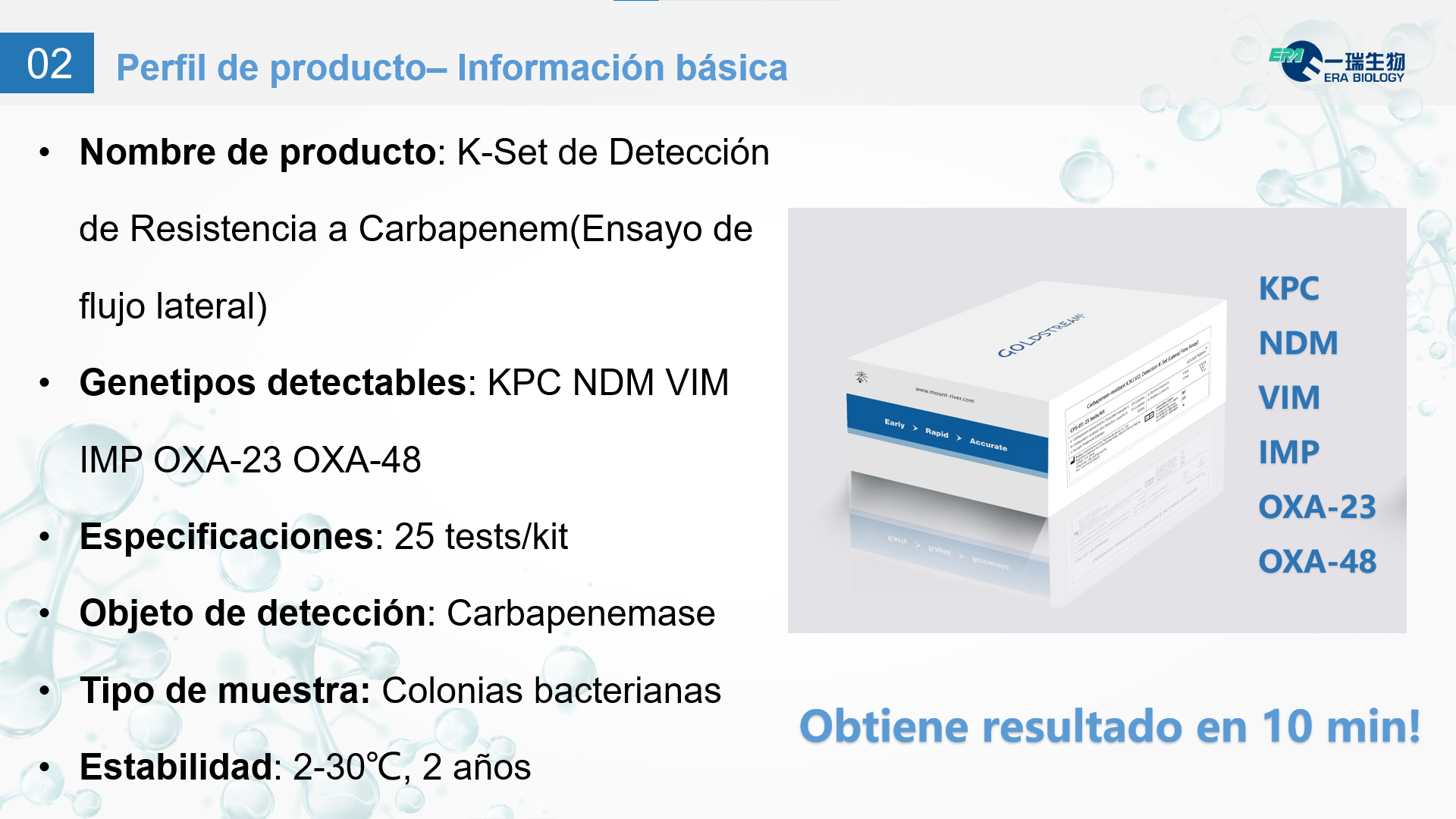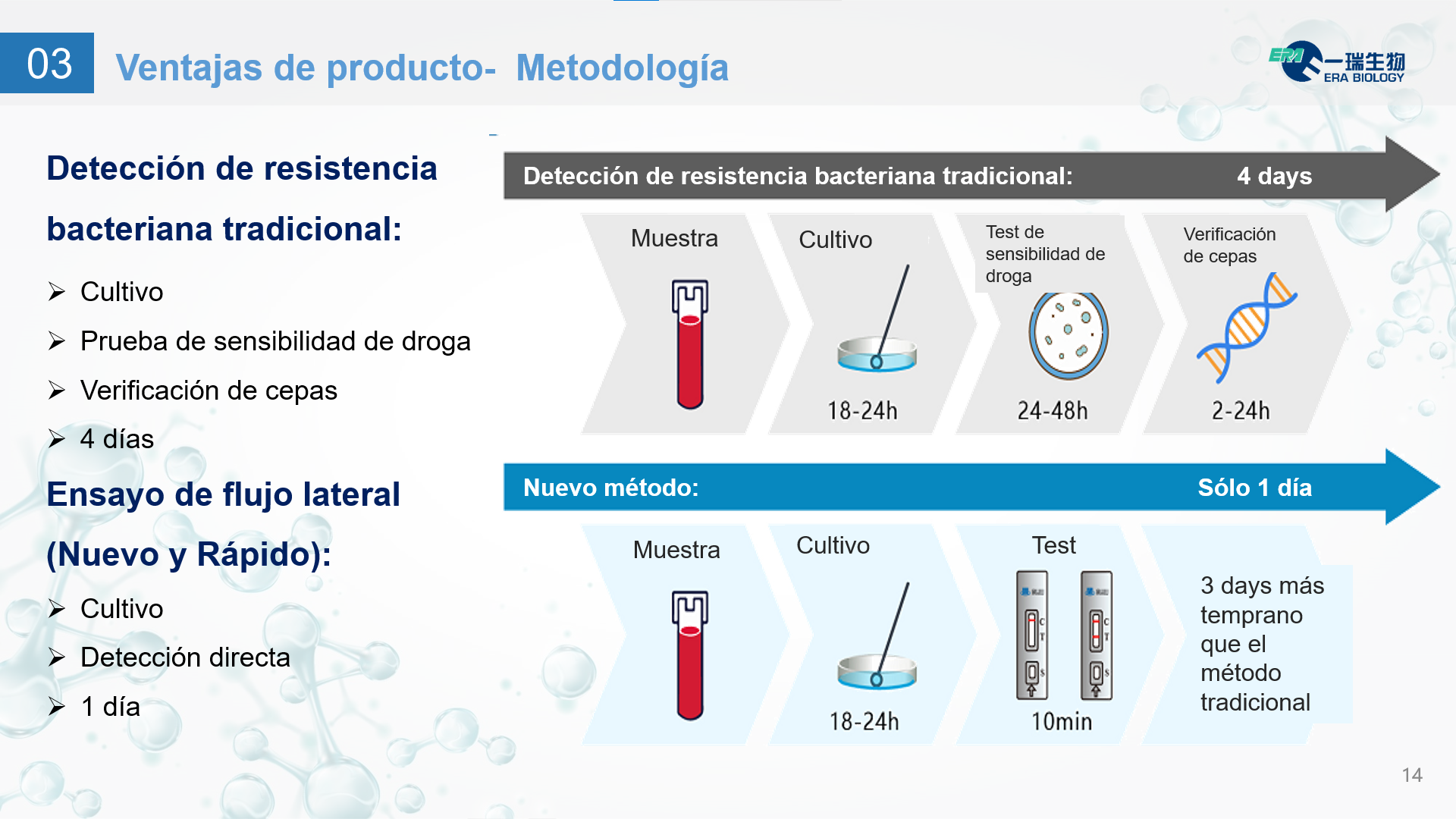 The next webinar is coming soon.
---
Post time: Jun-10-2022