On May 14th, Era Biology will hold the online seminar for diagnosis and treatment of infectious disease. The professors from hospital in Jiangsu province and Anhui province are invited to attend the seminar. The seminar is focusing on three aspects, precise treatment of invasive fungal disease, laboratory detection method of Carbapenemase and infection and detection of Cryptococcus.
Cryptococcal Capsular Polysaccharide Detection K-Set (Lateral Flow Assay)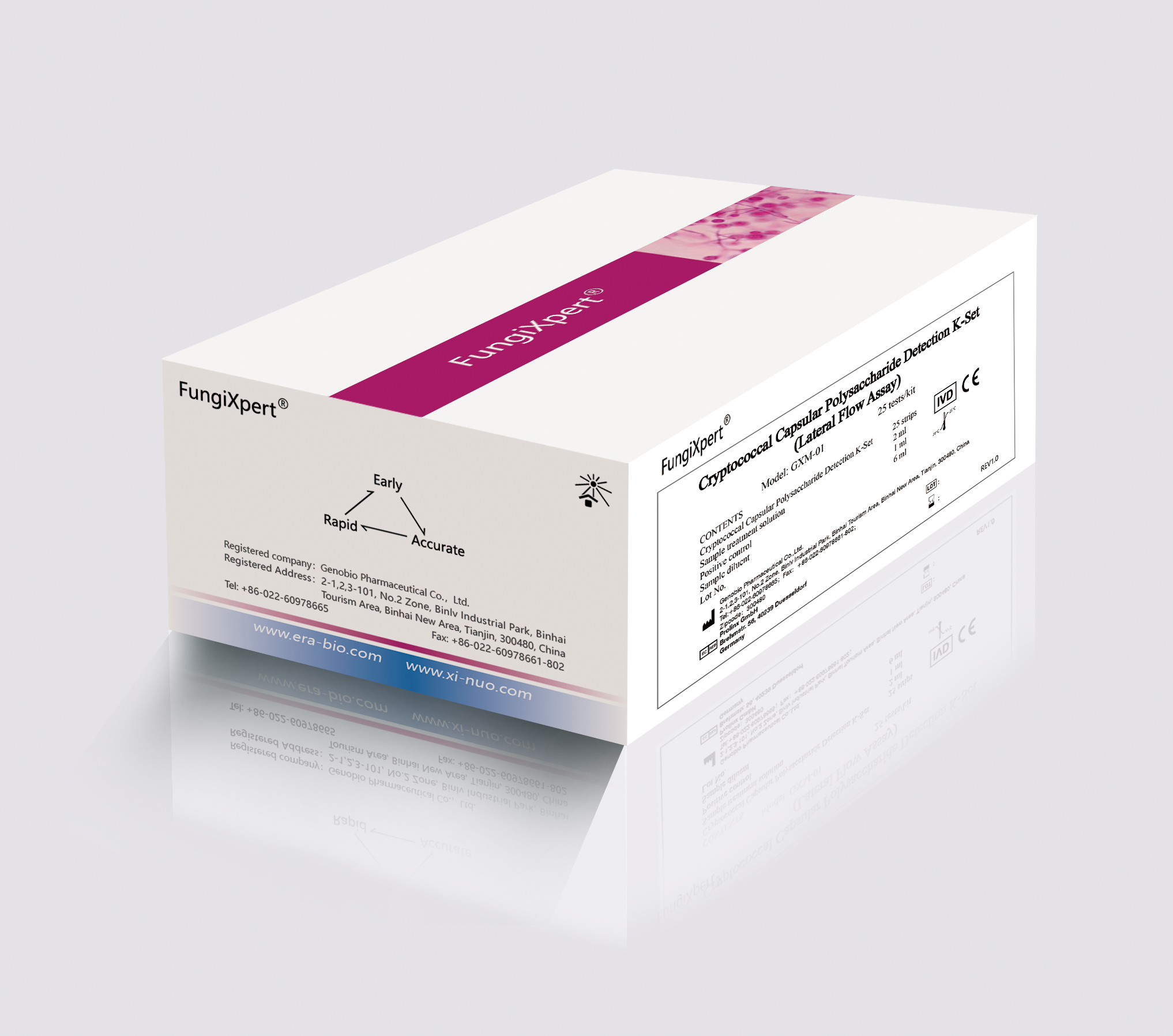 Rapid: Obtain result within 10 mins
Easy to operate: Without complex sample pretreatment processing, just 4 steps
Intuitive result: Visual reading results
Early detection: Reduce drug abuse
High sensitivity and specificity
Detect all the Cryptococcus serotypes, the corresponding serotypes are Cryptococcus neoformans (serotypes A&D) and cryptococcus gattii (serotypes B&C), respectively.
---
Post time: May-13-2022